Our house is out in the market for sale! This is such a big step in our lives because finally after a year of hard financial starvation, we are being blessed and will be house hunting in the Big City.
Our house was bought by my hubby before we got married and it is in a smaller city about an hour away from Toronto, where we are from. I moved in with my hubby right after getting married and this is the house where we started our married life in. We got pregnant and became a family in this house. I really cherish the memories I have there from preparing our home for a baby to learning the ropes of being a new parent. The neighborhood was so peaceful and so is the city itself.
At the house: Our first Christmas married and 3 months preggy
Enjoying the summer at the lakefront close to the house, almost 9 months preggy
At the house: DD's first time in the snow at the backyard
Unfortunately, I was having the hardest time adjusting living there so far away from my parents and my friends. It didn't help either that I couldn't find a job there as well. So when my daughter was only 6 months old, we decided to move back to the Big city with my folks. They are very generous to have us there and we got comfortable in their big home. We eventually found someone to rent our house for the time being.
For over a year we have been debating of moving back or selling the place. And I think God was telling us to stop planning and worrying about our future and just take a step of faith. And so we did.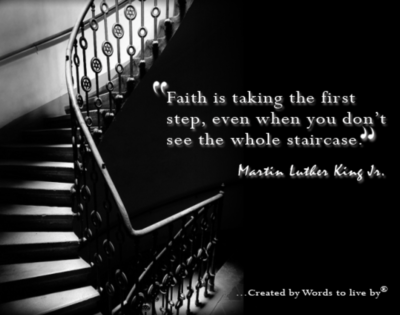 The house is on the market now and as soon as we get it sold, we are looking to buy a permanent HOME in the big city. Somehow, it all made sense and God's plan for our family unraveling before our eyes. Now, I'm not expecting for things to go smooth sailing but as long I trust in Him, He will get everything done in his time.