Ever since I worked 9-5, I have discovered my love for snacking. The craving comes around 3 to 4ish in the afternoon and most days, I munch on food that I regret munching on.
And when life gets really busy, I don't even have time to pack lunch. So, I stroll to the nearby Burger King, Pizza Pizza, Subway, Swiss Chalet, Tim Hortons, Pho restuarant or grocery store (they sell sushi and deli sandwiches). It's not only burning a hole in my wallet (debit card to be specific), but I'm undoing all the hard work I did with the weight loss.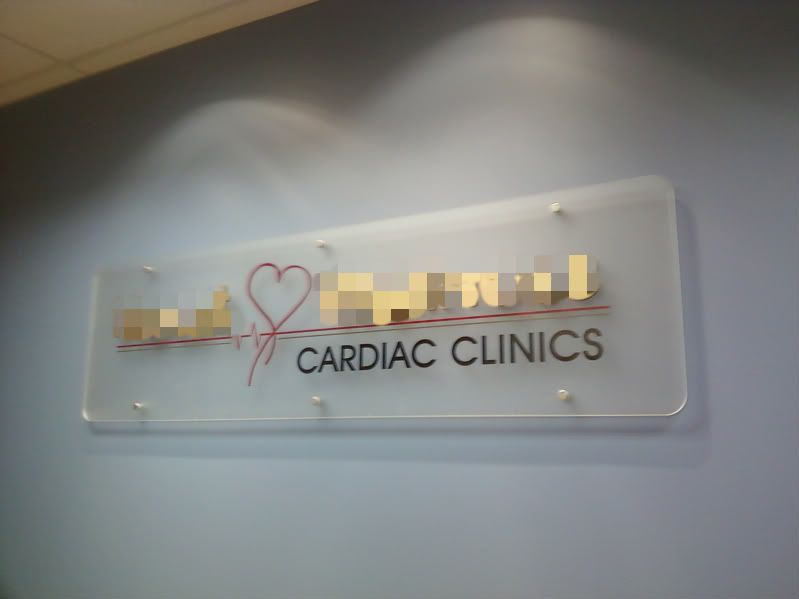 So before I make any changes, let's take a peek of what junk food I have in my office:
This isn't too bad... non-fat yogurt (tho I think it has aspartame :| ) and Pure Cranberry, not the cocktail kind. The chocolate treats aren't mine... I guess I can throw that out.
Cereal isn't too bad, although I checked the nutrition info it has 200+ calories per serving, which is a lot! Peek Freans aren't mine...
Nuts (ok I guess in moderation); Granola bar (high in sugar); Chamomile tea (AWESOME); Instant French Vanilla (It's my emergency caffeine/sugar fix!)
Not mine, and I don't drink instant coffee or fake creamer... why would I if the greatest Coffee shop in the world is just across the street?
Oh Miss Vickies, how I adore you... These are the best chips evar!!!! (I HAVE TO THROW THIS OUT FOR SURE)
The crackers are whole wheat and orange is a great snack... and the can of tuna is my emergency 'I didn't have time to pack lunch' lunch.
Now, my goal is to eliminate all the junk food above and here is my plan:
Throw all junk food out
Buy veggies and fruits to put in the fridge for munching (Did this last night)
Buy sandwich lunch items like turkey breast, whole wheat bread, baby spinach, roasted red peppers etc. for an easy lunch prep (Did this last night as well)
Make homemade yogurt dips for veggies and fruits (Bought ingredients but haven't made them yet)
Make time before bedtime to pack lunch and snacks to avoid lunch trips to fast food places and the nearby grocery store.
I am so lucky that I work with an awesome lady who is completely vegetarian. She continues to inspire me to kick the junk/fast food habit out and make healthy fresh lunches from home. She does not eat out at all and she makes her own food from scratch (even bread!). And did I mention, she has two kids to take care of while she works full time? Truly inspiring, I feel like a lazy bum compared to her.
Today, I am had leftover salmon with zucchini and red peppers with brown rice for lunch. And like I learned, portion is key. So I made sure the protein portion is only a size of a deck of cards and the carb is about 1/2 cup.
How do you keep your work or school lunches healthy? And how do you avoid the bad snacking part? I would love to hear from you...